Description
Knight Squad 2 is a chaotic arcade multiplayer game for up to 8 players. Pick an eccentric knight and fight for glory with wacky weaponry. Triumph over your friends in a ridiculous amount of game modes, both offline and online.
History
Seeing how the original Knight Squad was still successful after 5 years on the burner, the studio decided it was time to make the sequel they always wanted Knight Squad to be. Knight Squad 2 keeps everything that worked well in the first iteration and adds a ton of new stuff on top to make it the ultimate party game experience. It has more modes, more crazy weapons, more knights and new variables to customize each of the matches. The development on the title began in mid-2019 and it is set to release on April 14th 2021.
Features
1-8 Players game packed with chaotic arcade action
Local and online cross-platform multiplayer
Extremely accessible and easy to learn
13 Different Game Modes
97 Battle arenas
A ton of variables to customize each match
---
Videos
Launch Trailer YouTube
Reveal Trailer YouTube
---
Images
download all screenshots & photos as .zip (6MB)
There are currently no screenshots available for Knight Squad 2. Check back later for more or contact us for specific requests!
---
Logo & Icon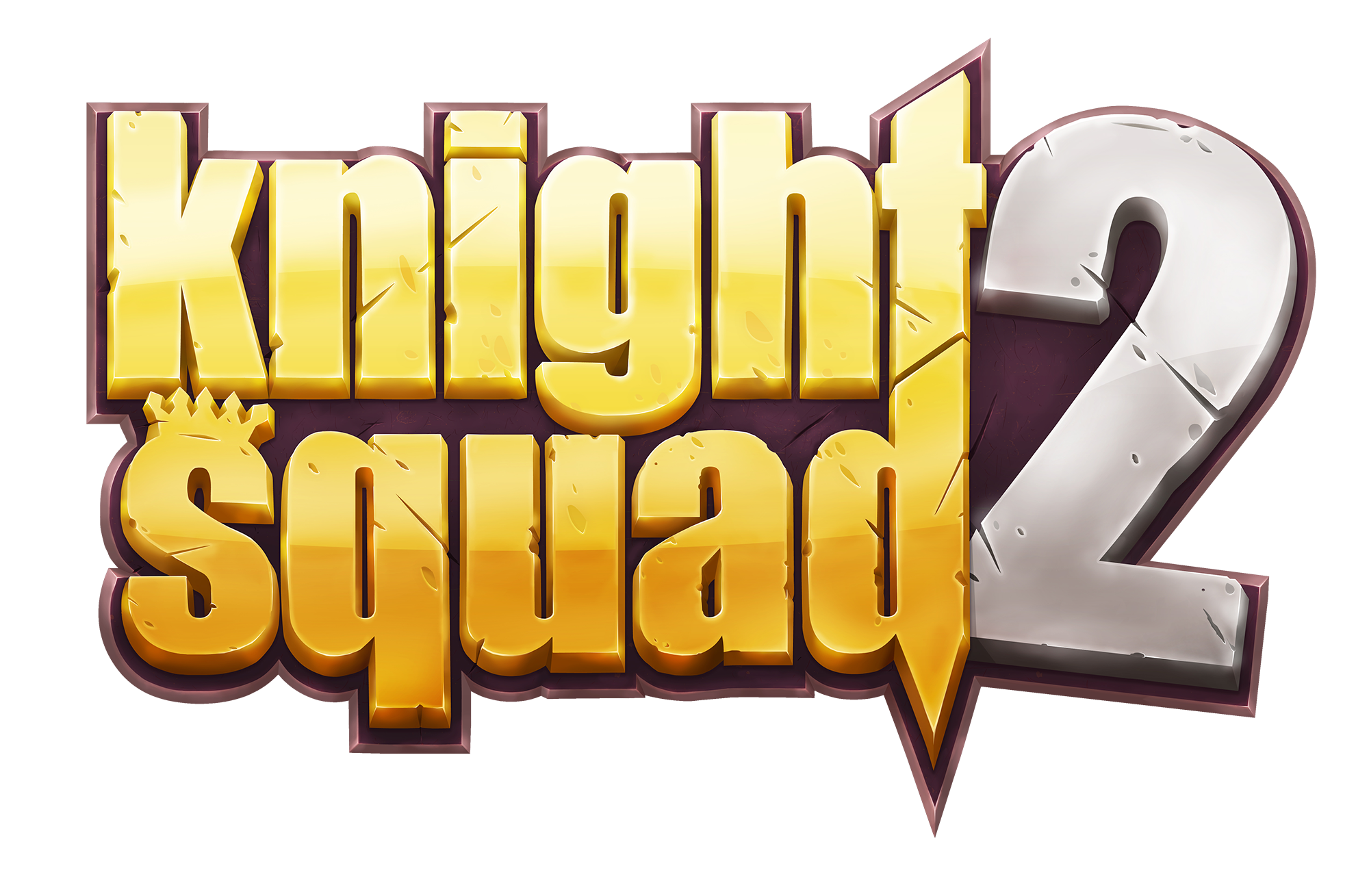 ---
Request Press Copy
There is no method to communicate with distribute() available on your server. This functionality is not currently available. Remove the keyfile to remove this warning.
---
Request Press Copy
We are afraid this developer has not upgraded their presskit() to use distribute(). For security purposes, this form has been disabled.
---
---
About Chainsawesome Games
Chainsawesome Games is a small studio composed of 6 chainsaw lovers that like to create mechanically fun multiplayer games for PC and Consoles. Up to now, they have released and self-published 3 games, Beatblasters III, Knight Squad and Aftercharge. They are based in Quebec City where poutine is actually good and winters last entire generations.
More information
More information on Chainsawesome Games, our logo & relevant media are available here.
---
Knight Squad 2 Credits
Jean-Simon Otis
Programmer, Co-Founder
David Paré
Programmer, Co-Founder
Jade Bélanger
Artist, Co-Founder
Laurent Mercure
Communications Officer
Olivier Gaudreau
3D Artist
Jérome Turmel
QA and Project Manager
Contact
---
presskit() by Rami Ismail (Vlambeer) - also thanks to these fine folks